Exhibiting at The Rosemary Duffy Larson Gallery, 2022
Exhibiting at The Rosemary Duffy Larson Gallery, 2021
Art Basel Miami Photographer, 2007-2023

Exhibiting at The Rosemary Duffy Larson Gallery, 2020
Exhibiting at Pembroke Pines Art Gallery, 2019

Exhibiting at "Art Fort Lauderdale on the Water" 2019
Artist & Trendsetter Award by Judy Paul, Davie 2019 | Davie Jazz Festival

Winning the First Art Battle of Fort Lauderdale, 2019
Dania Beach florida, 2019
My booth in Las Olas Art Show, Fort Lauderdale, 2018
Portrait of Clyde Butcher, American photographer, 2016

Kiwanis "Pancake Breakfast" with Greg Ross Major of Cooper city, 2016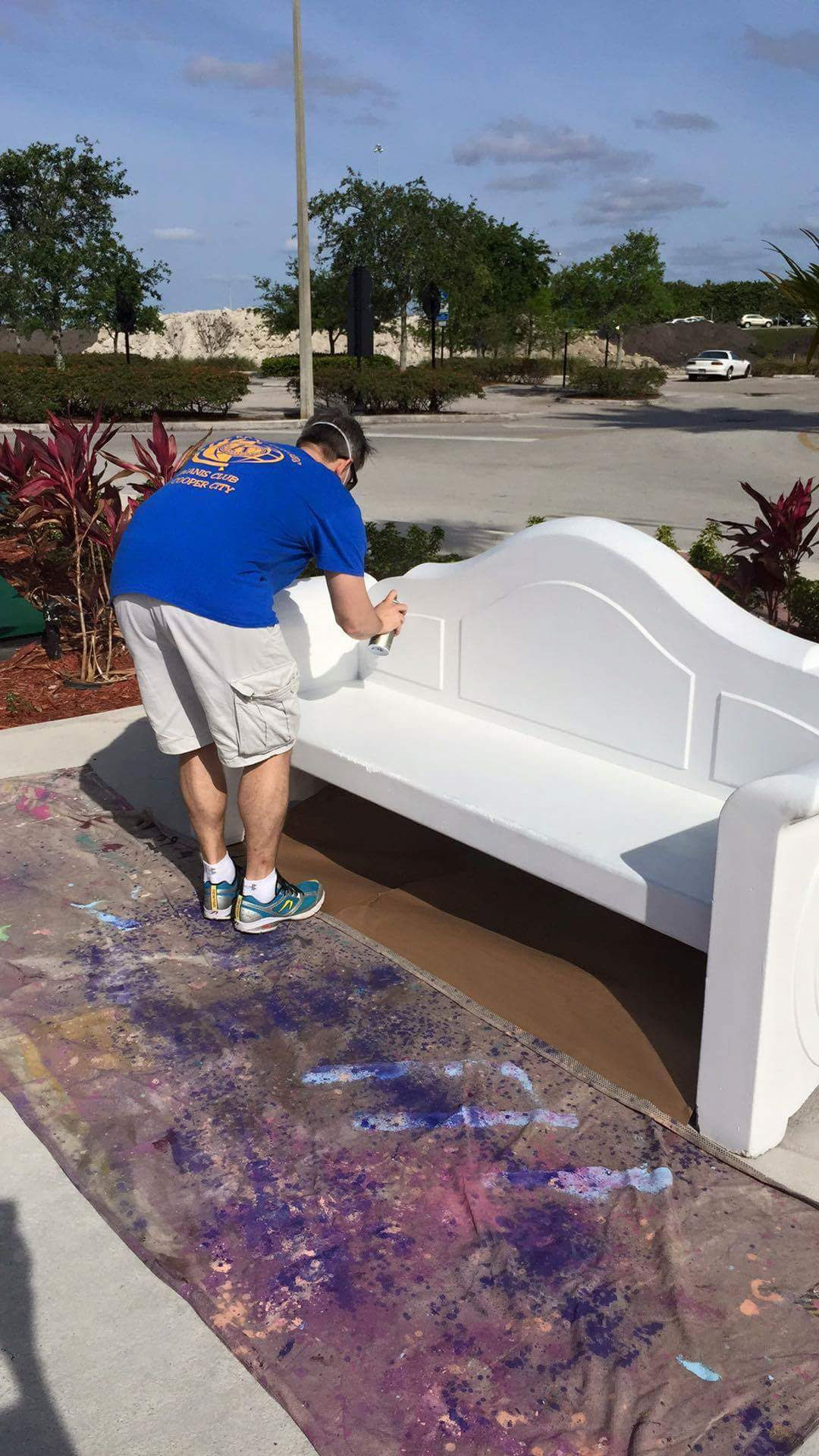 Children Harbor, Bench artwork with Community College Students, 2016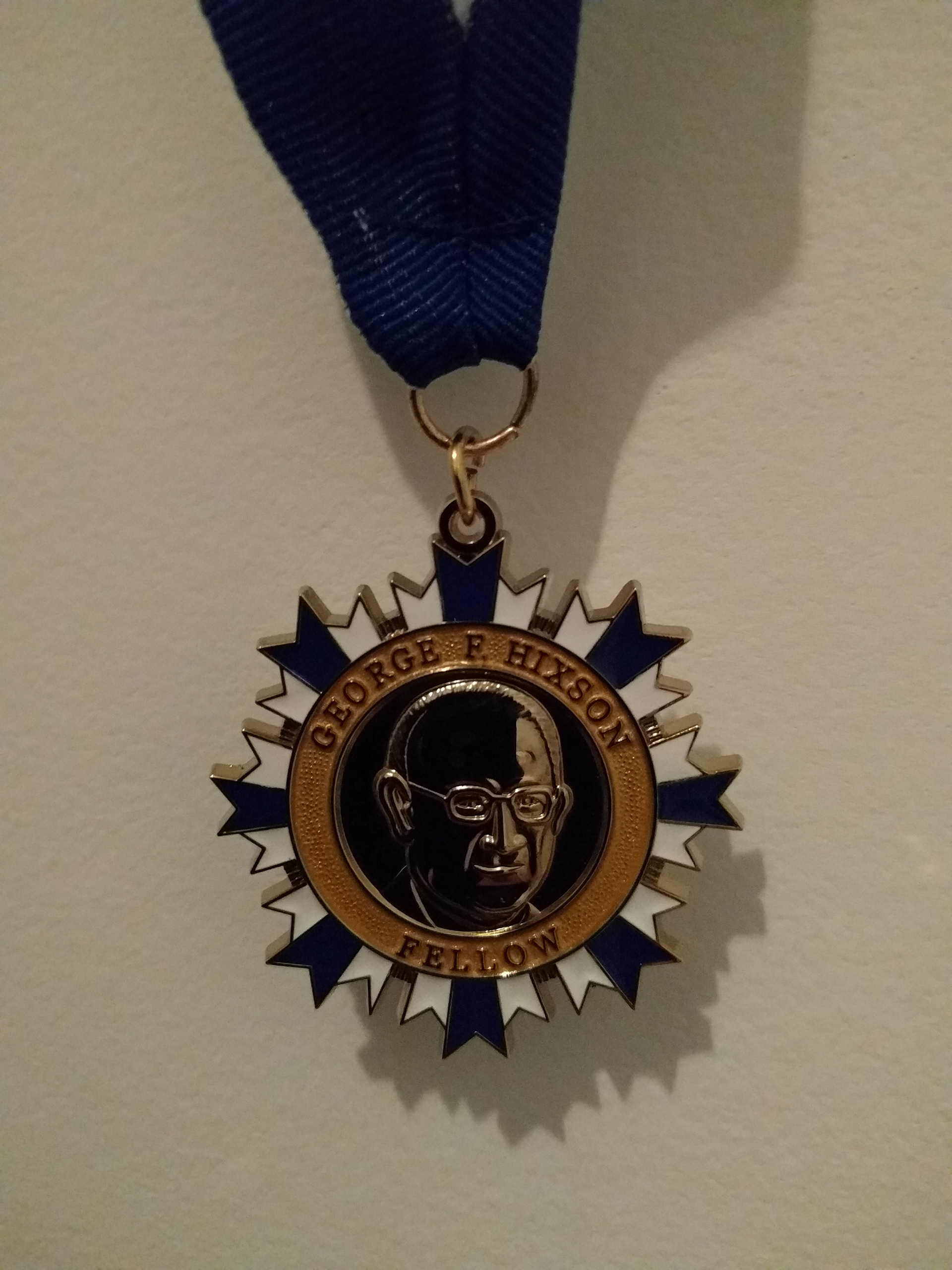 Kiwanis International Foundation Fellowship awards, 2015

Halloween Face Painting with Kiwanis Cooper City, 2015
Food Bank Donation Collecting with Kiwanis Cooper City, 2015

Nova South University - Serving food with Kiwanis Cooper City, 2015

Crime Stoppers of Broward county - Volunteer Photographer and Graphic Artist, 2010

My Diploma Presentation, 2007
Artists and Their art surrounded me since I was born, generations in my family lived their life making Art.  As today my Mother and my Sister are both artists, all of us earned our bachelor degree in the Fine and Applied Arts School in Budapest, Est. 1777.  My sister and  I earned our Painter diploma in the University of Fine Arts of Hungary, Est. 1871. Masters Degree was issued in Budapest 2007, Hungary. Our leading instructor in the University was Dóra Maurer contemporary artist, (she just had her solo show in the Tate Modern, London in 2021). My Capstone "master-degree" piece at the end of the five University years was a series of digital collages curated and evaluated by Dóra.   
I was born in Hungary in 1975 and moved to the United States in 2007. Became a citizen in 2005 with an O1B visa (extraordinary ability in the arts). Teaching for Universities since 2014, the diversity of curriculum including  Digital Art Studio, Graphic Design, Art History, Classical Arts, Gaming and Animation.
Digital art is my primary focus since the genre exists, making computer generated images starting in 1987 using a Commodore 64 console with Art Studio software. During the last few decades I developed a unique video-art style which includes my signature digital hand painting technique. 
I love to paint portraits or figures combined with abstract elements and turn it into an animated video art. How amazing is we not only saving an image for the future but an entire video of the art making process. I choose my subject based on recent events around the world, from politicians to celebrities, or just friends and people I meet in public. When I paint them I feel I am learning more about their features and personalities, enjoying the process of re-creating a human character combined with my thoughts. The final result is a mix of my visions and the reality of the person in motion as a new "living" creature.
My Diploma Work evaluated by the Committee of the Hungarian Fine Arts University, leading professors and artists were invited, 2007. (photos below)